BLUE-EYES IS THE STRONGEST DUEL MONSTER.
No Duel Monster is stronger than the legendary Blue-Eyes White Dragon!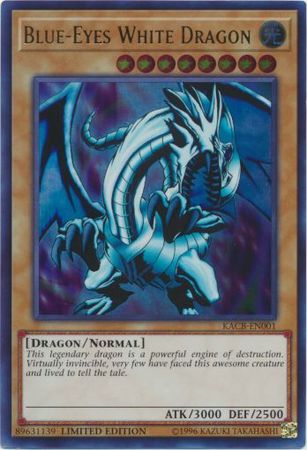 "This legendary dragon is a powerful engine of destruction." You're telling me! With it's Burst Stream of Destruction, it can wipe out every monster on the enemies field!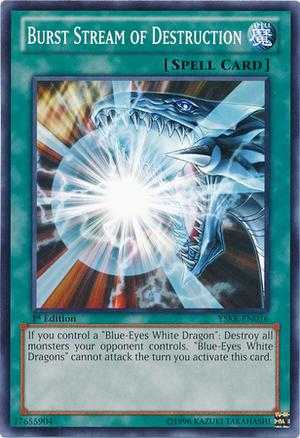 Not to mention it's whopping 3000 attack! No Normal Monster (a monster without an effect) has stats as big as him! If you think thats impressive.... oh man. Just wait until the Polymerization card is whipped out.....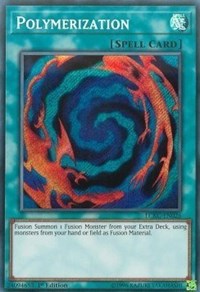 If you think one Blue-Eyes is big trouble, you must be quaking in your boots thinking about two of them! Well if thats rattling your spurs, you better put on your diaper for this bad boy!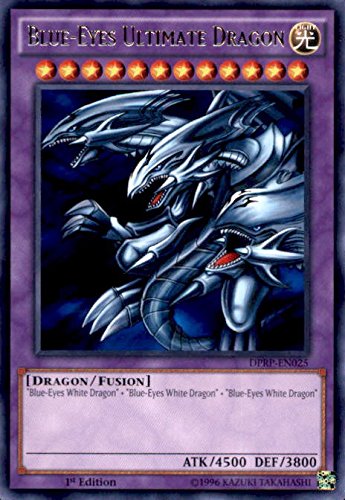 Thats right, not one, not two, but THREE BLUE-EYES WHITE DRAGONS FUSE TO FORM THE BLUE-EYES ULTIMATE DRAGON!
Don't worry! Calm down! It isn't going to fly through your computer screen and EVISCERATE you with it's NEUTRON BLAST ATTACK! It's not that mean. In fact, you may be surprised to learn that the spirit of the Blue-Eyes White Dragon is actually... a GIRL!?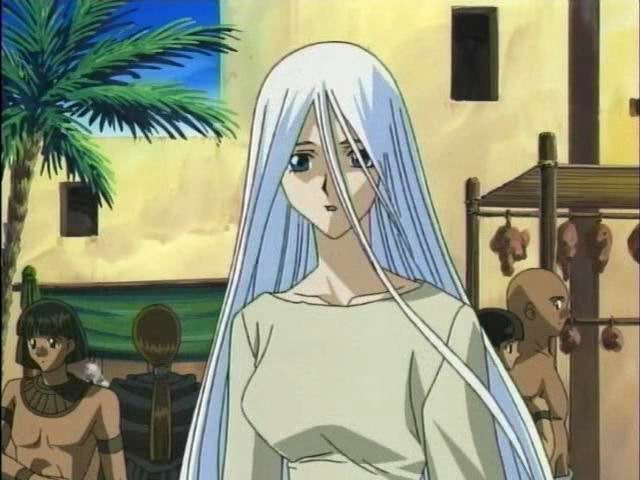 Thats right, an ancient Egyptian girl named Kisara! Imagine being so scared of a cute girl! Though I gotta wonder, if the Blue-Eyes White Dragon is a girl, does that make the Blue-Eyes Ultimate dragon... a threesome? o_O